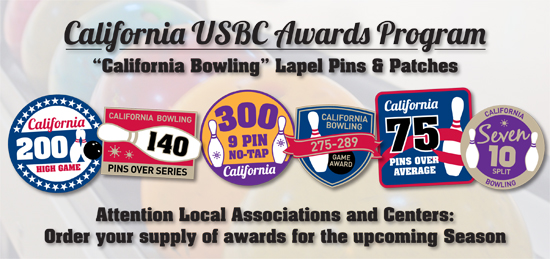 Let's award our bowlers i

n C

alifor

n

ia!
DOWNLOAD BROCHURE  |  DOWNLOAD ORDER FORM
---
Bid on CUSBC Tournaments! 
Centers that are interested in hosting the following events should contact us at larry.peppers@calusbc.com.
– 2021 CA State Championships (Adult: April-June; Youth: July) – Northern CA
– 2022 CA State Championships (Adult: April-June; Youth: July) – Southern CA
---
USBC Youth membership change (7/25/19)
USBC will lower the maximum age for USBC Youth membership to 18 starting with the 2020-21 season. The decision to lower the maximum age from 20 to 18, with agreement from the Bowling Proprietors' Association of America and the IBC Youth Committee, will align bowling with other youth sports.
---

2019 Open & Women's Championships Awards over $120,000 in Prize Money!
Click here for results and final prize listing. Thank you to Tyme to Bowl Lanes for hosting and to everyone that participated.
Save the date for 2020 – Forest Lanes, Lake Forest – Turn in your advanced registration form to save your squad time and dates!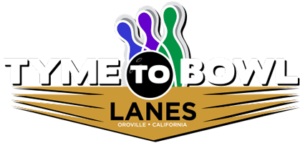 ---
---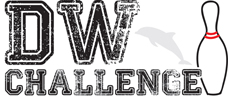 CONGRATULATIONS!
Costa Gastouniotis
Boys Scratch Champion

Joanne Alibayan
Girls Scratch Champion

Ellie Houser
Handicap Champion
Thank you to Target for donating backpacks and
school supplies to the three Champions!
---
Click here for unofficial results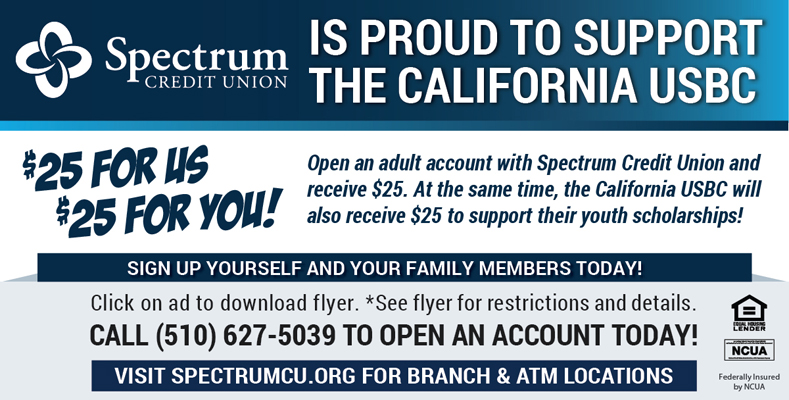 ---
CONGRATULATIONS
2019 California State USBC Award Winners!
Click here for more information…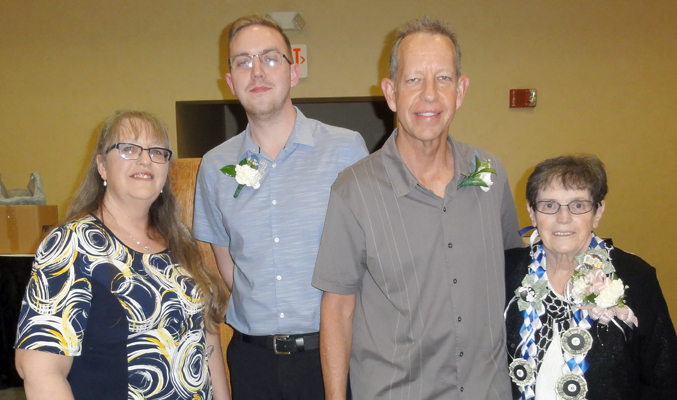 Michele Carter, Will Padgett, Marv Sargent & Rosie Parker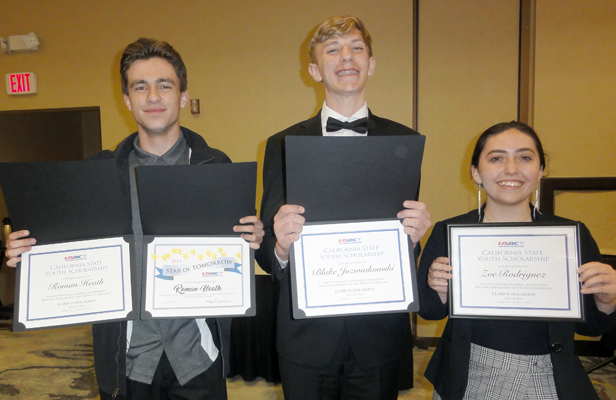 Roman Heath, Blake Jozwiakowski & Zoe Rodriguez
---