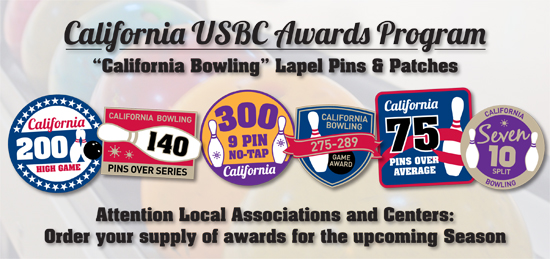 Let's award our bowlers i

n C

alifor

n

ia!
DOWNLOAD BROCHURE  |  DOWNLOAD ORDER FORM
---
Bid on CUSBC Tournaments! 
Centers that are interested in hosting the following events should contact us at larry.peppers@calusbc.com.
– 2022 CA State Championships (Adult: April-June; Youth: July) – Southern CA

---
New USBC Rules – Effective August 1, 2019
General Playing Rules: Rule 18, Bowling Ball
Only a dry towel can be used to clean a bowling ball during competition. Altering Surface Bowling balls cannot be cleaned with liquid substances or cleaning agents or have any foreign materials on the ball including but not limited to powder, rosin, marker or paint.
---
Bowling ball specifications – Effective August 1, 2020
• A bowling ball's oil absorption rate must be more than 2 minutes, 15 seconds for the ball to be approved
• Elimination of balance holes; bowlers may have up to five holes for gripping purposes and all must be used on every delivery
• No-thumb bowlers would need to mark by scribe, engraver or tool near the intended center of palm with a plus (+) mark
---
USBC Youth membership change (7/25/19)
Effective August 1, 2020
USBC will lower the maximum age for USBC Youth membership to 18 starting with the 2020-21 season. The decision to lower the maximum age from 20 to 18, with agreement from the Bowling Proprietors' Association of America and the IBC Youth Committee, will align bowling with other youth sports.
---



2020 Adult Championships | 2020 Youth Championships
---
2019 Open & Women's Championships Awards over $120,000 in Prize Money!
Click here for results and final prize listing. Thank you to Tyme to Bowl Lanes for hosting and to everyone that participated.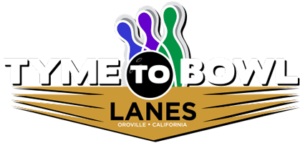 ---
---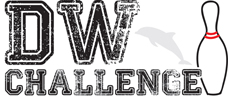 CONGRATULATIONS!
Costa Gastouniotis
2019 Boys Scratch Champion

Joanne Alibayan
2019 Girls Scratch Champion

Ellie Houser
2019 Handicap Champion
Thank you to Target for donating backpacks and
school supplies to the three Champions!
---
Click here for unofficial results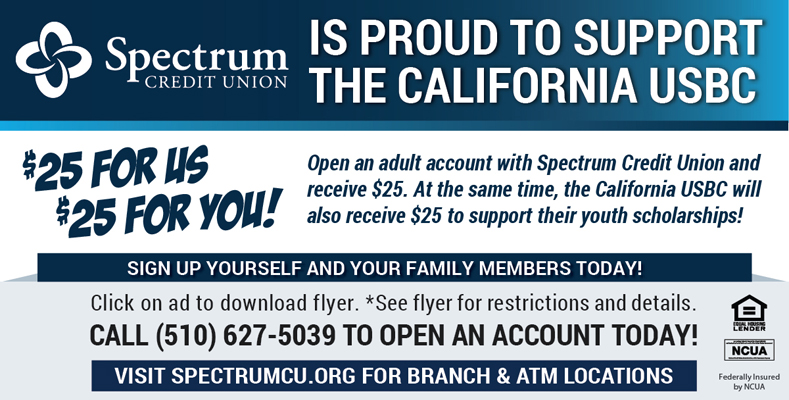 ---