2017 Hall of Fame Inductee
BRUCE PEDERSON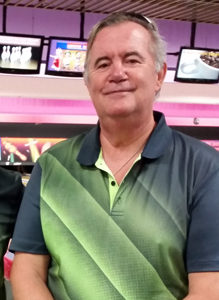 Bruce Pederson is our recipient for Superior Performance. He bowls out of the North County USBC and is also a director on their board. His highest average was a 221 and he has over ten certified 300 games with three 800 series. He has participated in over 30 State Championships and continues to bring teams yearly to the Championships! He is very involved in the All Military Bowling Championships and has won (2) All United States Marine Corp Regionals. He received the 2005 BPAA Golden Pin Award for customer retention for a 32 lane center. The best part is he's also a really GREAT individual on and off the lanes.
---
2017 Hall of Fame Inductee
LOU MATHEWS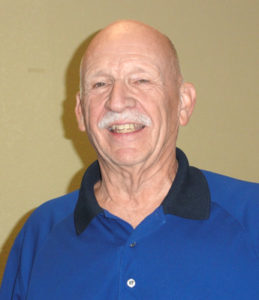 The Superior Performance recipient is Lou Mathews from the San Diego USBC. He has been a ABC/USBC member for over 53 years and has bowled in over 40 California State Championships. He has a high average of 229 and over 10 certified 300 games. He also owns three 800 series with 827 as his high. In 2008 his team won the CUSBC Open Championship team event! He continues to be very active bowling in San Diego and California area tournaments.