Annual Meeting & Convention
June 8-9, 2019
Ontario Gateway Hotel
---
CONVENTION DOCUMENTATION
Convention Schedule
Saturday Event Flyer
By-Laws
Convention Reports – Committees
Convention Reports – Officers and Directors
---
CONGRATULATIONS
2019 California State USBC Award Winners!
Hall of Fame Meritorious Service
Rosie Parker
Hall of Fame Superior Performance
Marv Sargent & Michele Carter
Manager of the Year
Will Padgett
Youth Program Director of the Year
Tammie Myers
$2,500 Star of Tomorrow Scholarship Winner
Roman Heath
$1,000 Youth Scholarship Winners
Roman Heath
Blake Jozwiakowski
Zoe Rodriguez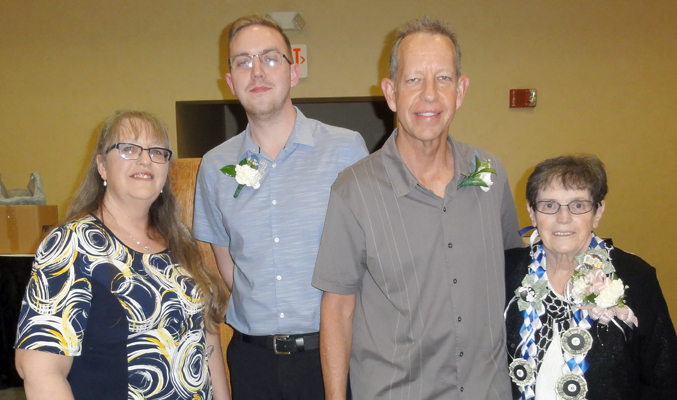 Michele Carter, Will Padgett, Marv Sargent & Rosie Parker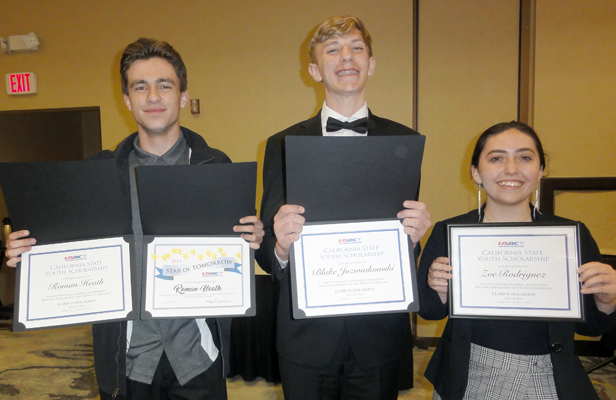 Roman Heath, Blake Jozwiakowski & Zoe Rodriguez
---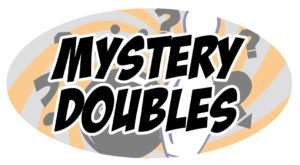 CONGRATULATIONS WINNERS!
1st: Mark Luzanilla and Daniel Hong
2nd: Ronnie Castillo and Stephanie Hong
3rd: Allison Acevedo and Donald Way
Congrats to Daniel Hong for shooting a 300 game!
---